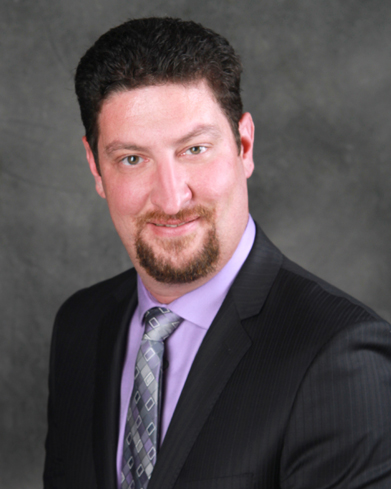 Chad Metzger
Chad Metzger is the owner and auctioneer of Metzger Property Services, LLC. He has been a licensed auctioneer in Indiana since 2002. He also is a real estate broker and licensed appraiser.
Education & Special Training
Graduate of the University of Indianapolis, Indianapolis, IN

Bachelor of Science in Journalism, History & Political Science

Graduate of the Missouri Auction School

Graduate Certified Appraiser's Guild of America

Graduate Certified Auctioneer's Institute
Professional Membership
Indiana Auctioneer's Association Board of Directors

Indiana Auctioneers Association

National Auctioneers Association

Certified Appraisers Guild of America

Certified Auctioneers Institute

Society of Professional Auctioneers
Professional Designation
Licensed Auctioneer in Indiana since 2002

Licensed Real Estate Broker in Indiana since 2000

Licensed Auctioneer in Ohio since 2003




Licensed Auctioneer in Kentucky since 2016

Licensed Auctioneer in Mississippi since 2013

Licensed Real Estate Salesperson in Mississippi since 2013

Licensed Indiana Appraiser Trainee since 2005

Certified Personal Property Appraiser since 2002

CAI- Certified Auctioneers Institute graduate 2005 – This is the highest professional designation attainable by an auctioneer.